A Free web hosting – learning scenario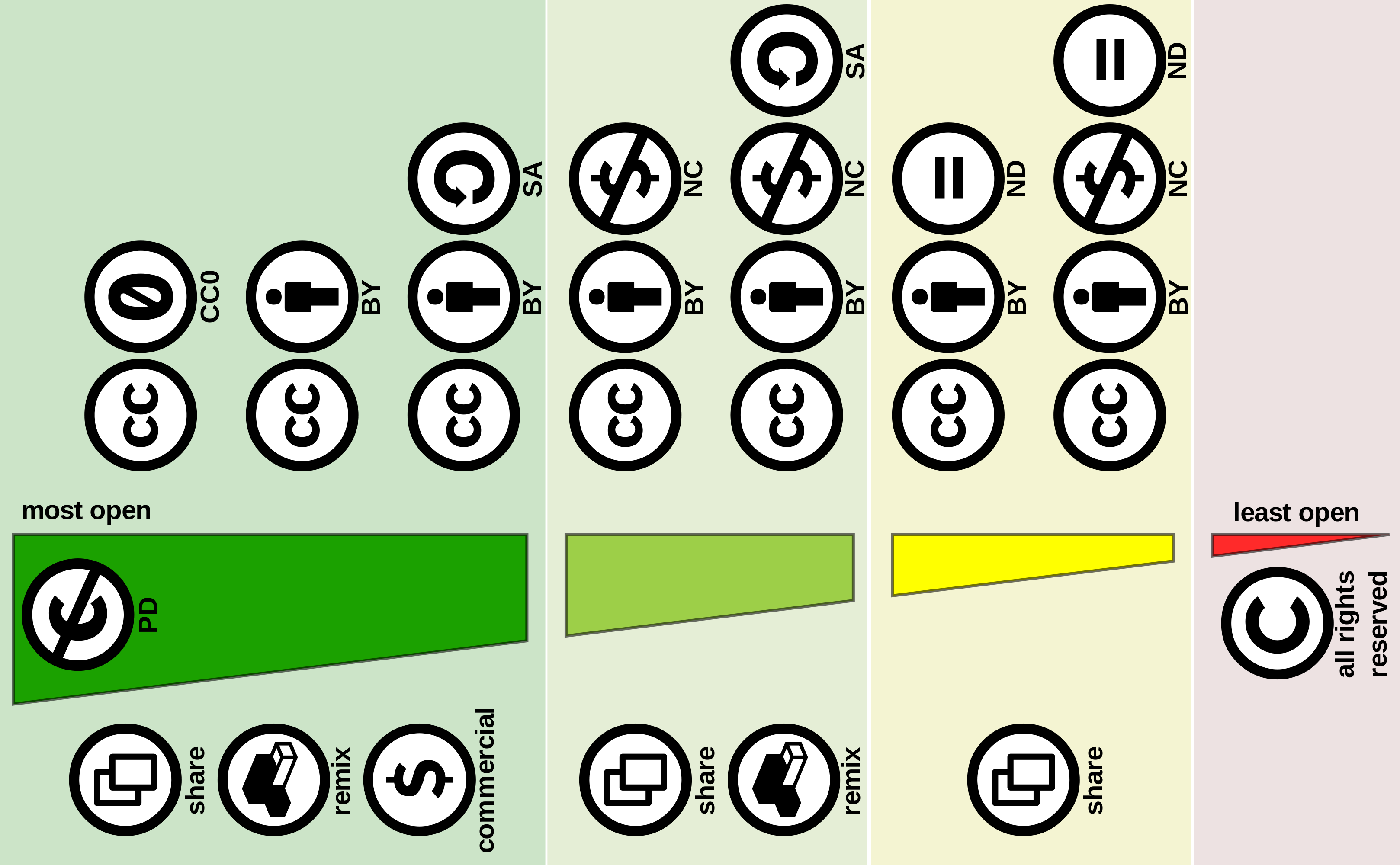 A Free web hosting – learning scenario.
An opportunity for all those who wish to build your own school websites. As well as personal sites.
Register an account at http://mzf.in

 to avail free website hosting.
After Sign up, Verify your email address by visiting your Inbox. check confirmation email. and click on the confirmation link. If by mistake, your email provider has moved the email to 

junk

 or 

spam

, you may not see the confirmation email inside the inbox. You will have to check in other folders of you mail.
If you already created webspace here, click on the 'switch' button to enter the control panel.
After creating a hosting account, you can start using it. 
Use 'Zyro Builder' or 'Auto Installer' to install a easy website. [Auto installer contains many options. I suggest 'WordPress' for beginners]. If it is difficult for you, Use Zyro builder only.
If you feel messy, or if you do some thing wrong, its fine, try again. Keep safe back up of your files. Download all your files using 

FTP software.
If you want to clean everything and start again, Click on '

Reload Account

'. All your files and settings will be erased to the initial stage.
Please note: There are many alternate sites offering similar features, but 'unlimited' features is a misleading trick. You can find and use reliable alternatives from other sites as well.
A glance on few Features (Free)
5Gb of space expandable upto 10GB.

100 GB of bandwidth per month. (We hardly use even 25% of it)

'Mysql' databases.

PHP webhosting

Easy site builder.

Custom Sub domains : Eg : 'yourschool.mzf.in' is completely free.
You can use your own domain name as well. Eg: www.myschool.in (A domain must be registered first by you via a registrar. A famous registrar For example: godaddy.com.This will cost some money. But it is all up to you if a domain name is needed by you. You can always use free sub domain for your school.)
Remember to share your ideas with others when you have got enough knowledge 
You can try http://www.mzf.in as as long as it offers its free service. no liability taken from me.. This offers more features and some 'unlimited features as well. Its worth is not completely known. And no guarantee how long these things remain available.
FREE WEB HOSTING DOES NOT GIVE YOU ANY WARRANTY. IT MAY HAVE SOME LIMITATIONS. IF YOU WANT MORE FEATURES, RELIABILITY, GO FOR PAID SERVICES of any provider. Domain name mzf.in is OWNED BY ME, services are offered by third party. So IF you BUY FROM mzf.in , YOU WILL BECOME THE CUSTOMER OF THIRD PARTIES with whom I do not have any business association or profit. I am not doing any business here, no warranty as well. I am only linking you to use free hosting. TO HOST WEBSITES PROFESSIONALLY,  USE YOUR OWN. This tutorial was to help those who need initial help only.)
Rajesh Johnson Dcunha
ICT admin is the admin for the hosting provisions and administration of services. Also tweaking and setting up CMS and other aspects. Some articles / writings also be posted.